The industry standard for online driver applications
CDLSuite May 15, 2016
---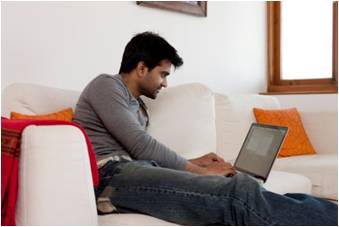 Cdlsuite is the low cost way for truck driver recruiters to implement web-based truck driver job applications and consent forms that are mobile-ready and allow for electronic signatures on any device. No more waiting weeks for drivers to download your paper application for driver jobs you need to fill quickly.
Our professional looking CDL Driver applications inspire more drivers to apply the moment they see your truck driving jobs, and because our driver job applications are online they can be completed and signed in minutes, even while the driver is on the go.
Cdlsuite makes truck driver recruiting simple by allowing you to have an online driver job application. Implement Cdlsuite employment applications for truck drivers today and accelerate your CDL driver recruiting. You get unlimited truck driver applications and can cancel at any time.
888.209.7429
www.cdlsuite.com